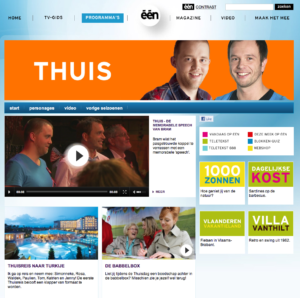 Shooting a soap starts with the screenplay.
The next few weeks I'm at my desk. Preparing the next shoot. I have been preparing the exterior shoots and some studio set ups in June before the summer break. And now I'm blocking every scene for 10 episodes.
Each episode is 25 minutes and has between 18 and 22 scenes. There are a few exceptions: a season ends with a special which is 50 minutes and there are some "musical moments" where a few shortscenes are without story but "emotions". That 's the idea but I'm not a fan. We could be telling a story.
So that's the break down: 
10 episodes x 25 minutes x 20 scenes, (each scene is somewhere between 15 seconds and 2 minutes). 
How do I work this ? I read the screenplays. And then I read them again. I make a first break down for the rehearsals. I only do a rehearsal for things with a little bit more intensity, action or complexity in the story lines.
During rehearsals we check for character consistency and story line. Then I take out the exterior scenes. Location hunters look for new places and we go check them out.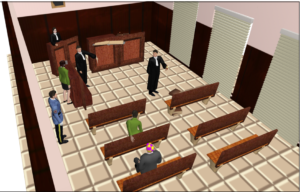 I take pictures and sometimes build 3D-views with Frameforge. These are quite accurate. I measure the rooms and take pictures of the textures to dress the walls. With Frameforge I can freely move my camera round the location and discover shots I would never dream up.
Then I make drawings of the floor plans that show how the actors and camera setups will be.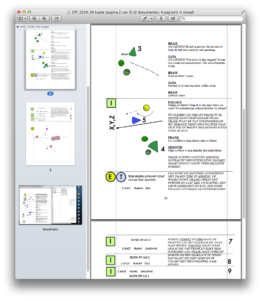 I'll go into detail of all this in upcoming reports as we go along. Both illustrations are of actual episodes of H1 of 2012.